Are you ready to heal the emotional wounds of the past that you've been carrying for a long time?


Are you ready to step out of survival mode and walk into your life purpose?


If you can answer YES to any of the below, then you're in the right place:

I feel like the family black sheep, abandoned and misjudged.
I'm just not good enough.
If my own mother/father couldn't love me, why would anyone else?
I constantly doubt myself and seek validation from others
I live in deep denial, and struggle with facing the pain from my past.

I struggle with maintaining healthy relationships, platonic or intimate.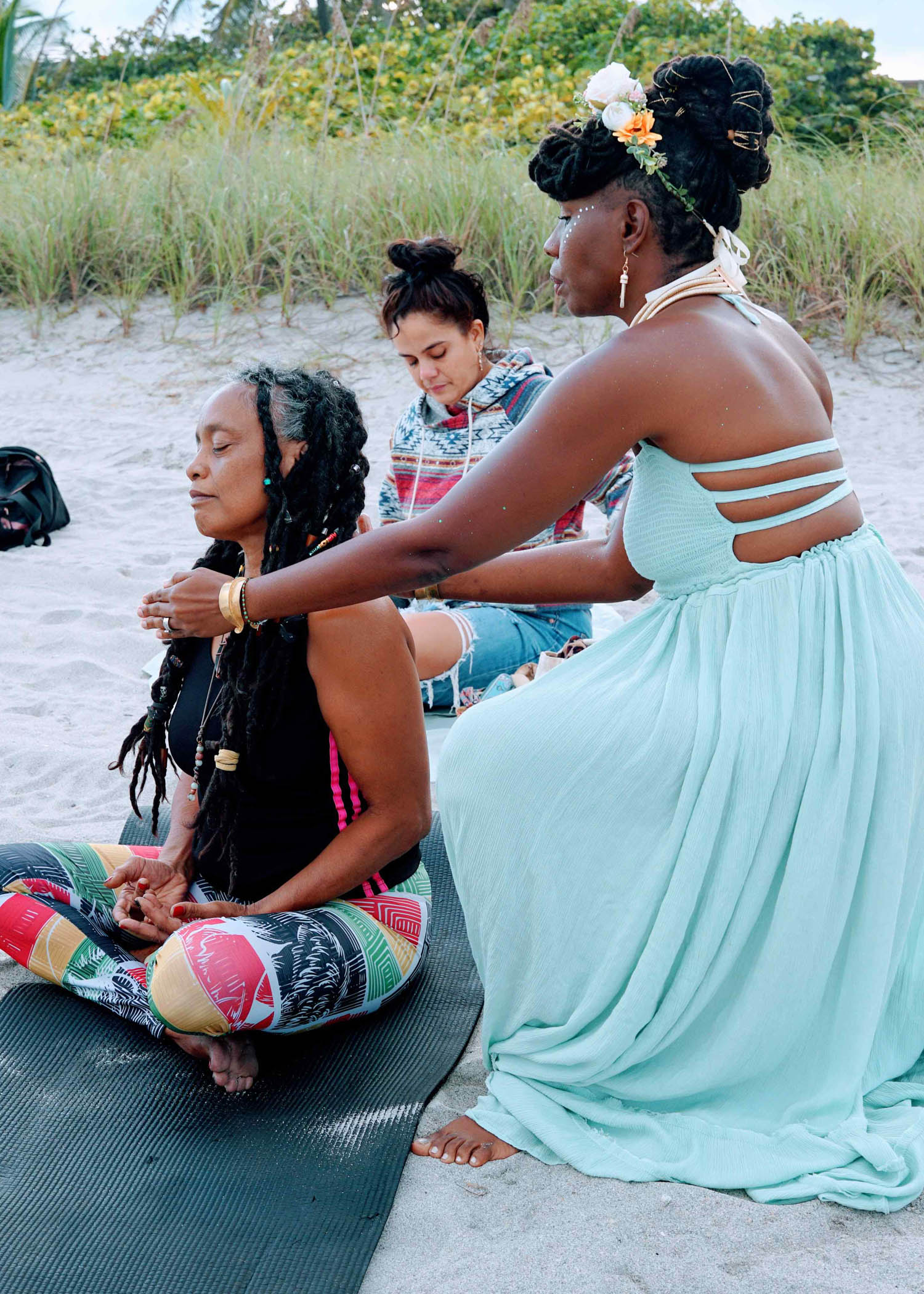 My inspiration
Many of us were abused by a parent at some point in our lives. Whether we are in denial or we've accepted it, it has happened. We have become adults who are crying for love, attention and nurturing. This cry often manifests in trauma bonds with those who hurt us.
My inspiration to create the Inner Child Healing Circle is connected to my own healing journey. I am a thriving survivor. I lived with a deep Mother Wound for much of my life. I was not able to transform this pain until I decided to step into my purpose. I've literally survived the same experiences that brought you here today.
Low self-esteem, perfectionism, attachment to people who hurt me, self-abandonment, a need to be needed and fix others, strong feelings of insecurity, strong feelings of shame and strong feelings of guilt and a life where I believed I was unworthy of love.
This is how the Inner Child Pain shows up in our adult lives.  
I alchemized these wounds and transformed this pain into purpose. And I'm here to help you do the same!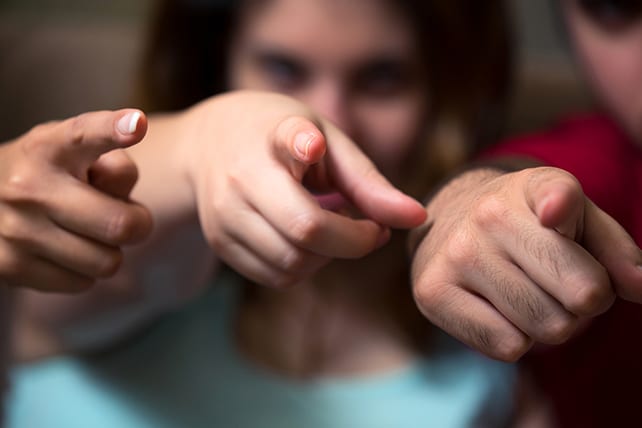 Overcome attitudes of criticism, rejection and/or denial of your child within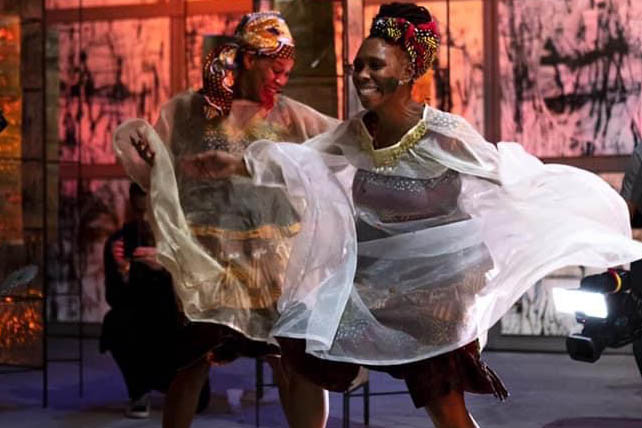 Learn the art of "bringing out" your inner child and Identify the positive needs of your Inner Child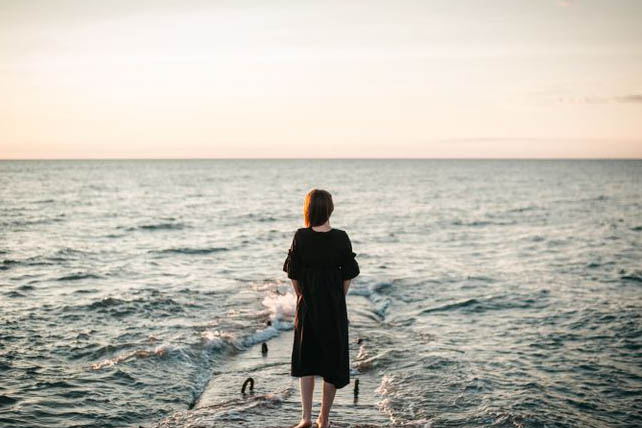 Learn how to nurture your Inner Child on a daily basis with practices of intentional healing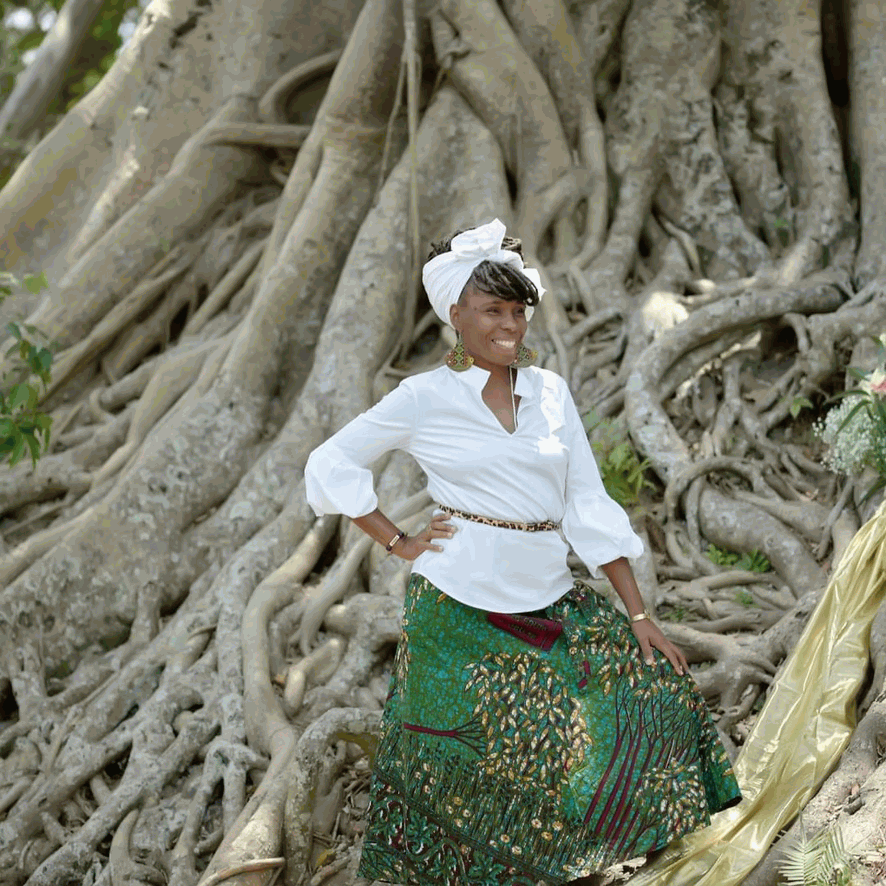 The Inner Child Healing Circle is for those who are ready to fully learn how to heal the wounds carried by their Inner Child with a sacred community. It's a space to embrace your pain without judgment, because you are connected to many others on the path of healing.
The Inner Child Healing Circle is a membership program and this is what you'll get when you sign up:
*Unlimited on demand access to precious masterclasses, recorded workshops, meditations, worksheets, book recommendations and more!
*Professional content created by Masters level Social Worker & Reiki Master Teacher.
*Monthly: A new masterclass each month with steps to guide your healing journey on various topics.
*Monthly: Monthly healing groups with live meditation and group discussion while connecting you to other Circle members
*Monthly Virtual Reiki Healing exclusive to Inner Child Healing Circle members.
*Weekly affirmations & journal prompts sent directly to you via e-mail.
*Membership in a private Facebook group with support from other Circle members.
Choose a course or Become a full gain access to all the courses and other packages with the Membership package. 
Check your inbox to confirm your subscription